2019 Nissan 370Z
Are you ready to experience the sheer thrill of the Nissan 370z? A culmination of 50 years of engineering excellence, the 2019 Nissan 370z is the most refined performance vehicle in its class, and in its 50-year anniversary, it will absolutely blow away your expectations.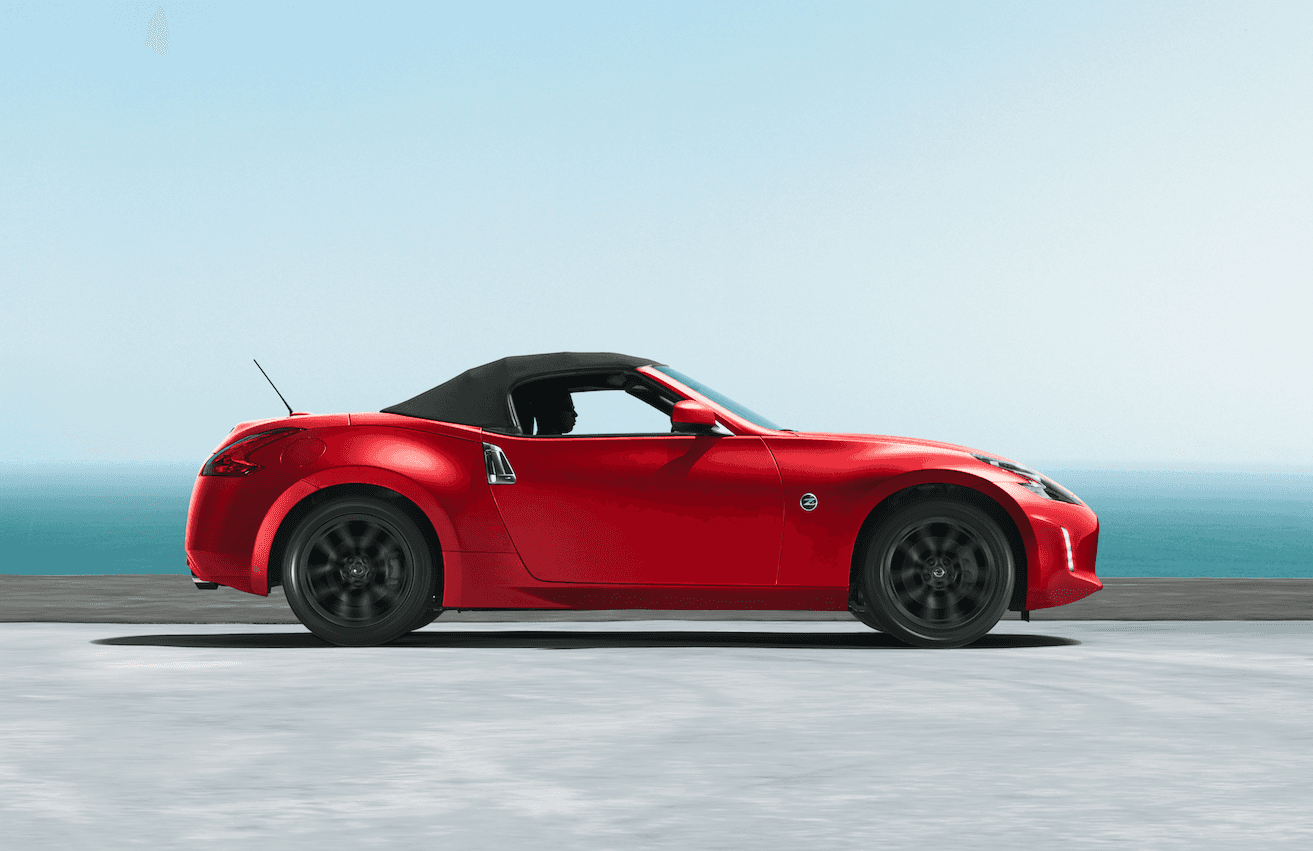 With the available NISMO tuned 3.7 liter DOHC 24-valve v-6 engine, get ready to take flight behind one of the most finely tuned performance engines in the market, with unsurpassed performance and the distinguished, dynamic NISMO handling. And with advanced aerodynamics, cut through the air like a hot knife through butter. 
Performance and luxury are a great pairing. With the signature 370z interior design, whether you are going 10 mph or 100 mph, rest in sheer luxury. The 2019 370z makes any road trip experience. Get there fast and in style and enjoy every moment of the journey. With the state of the art infotainment system and Classic 50th interior, you will always wish the journey was longer.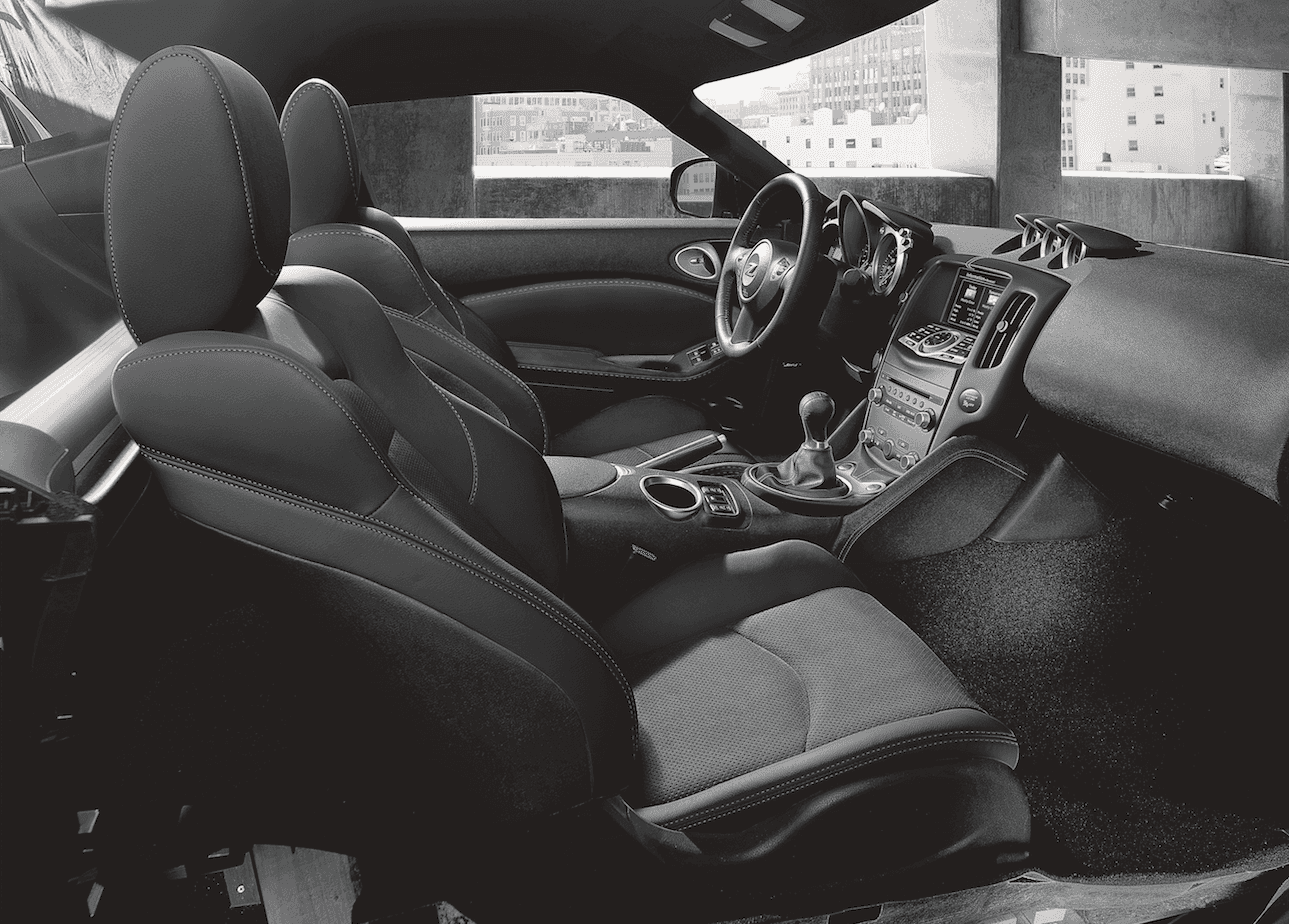 With great performance comes great responsibility. Blindspot assist, high-speed emergency braking, and adaptive cruise control all do their part,  so you can rest assured that your 370z has your back.
The 2019 370z combines exhilarating driving with sheer luxury. Take the 2019 Nissan 370z out for a test drive yourself. Whether you're in Meriden or North Branford, visit Executive Nissan today for a test drive and attractive offers or call (888) 994-0536 for more information. Contact us now!