2019 Nissan Altima
The 2019 Nissan Altima is impossibly smart. Change the way you drive with a sedan that does things differently. Get the all-weather capability you expect from an SUV. No drive will be the same again! Experience it all at a price that will floor you — you don't have to wait for Black Friday for a good deal anymore.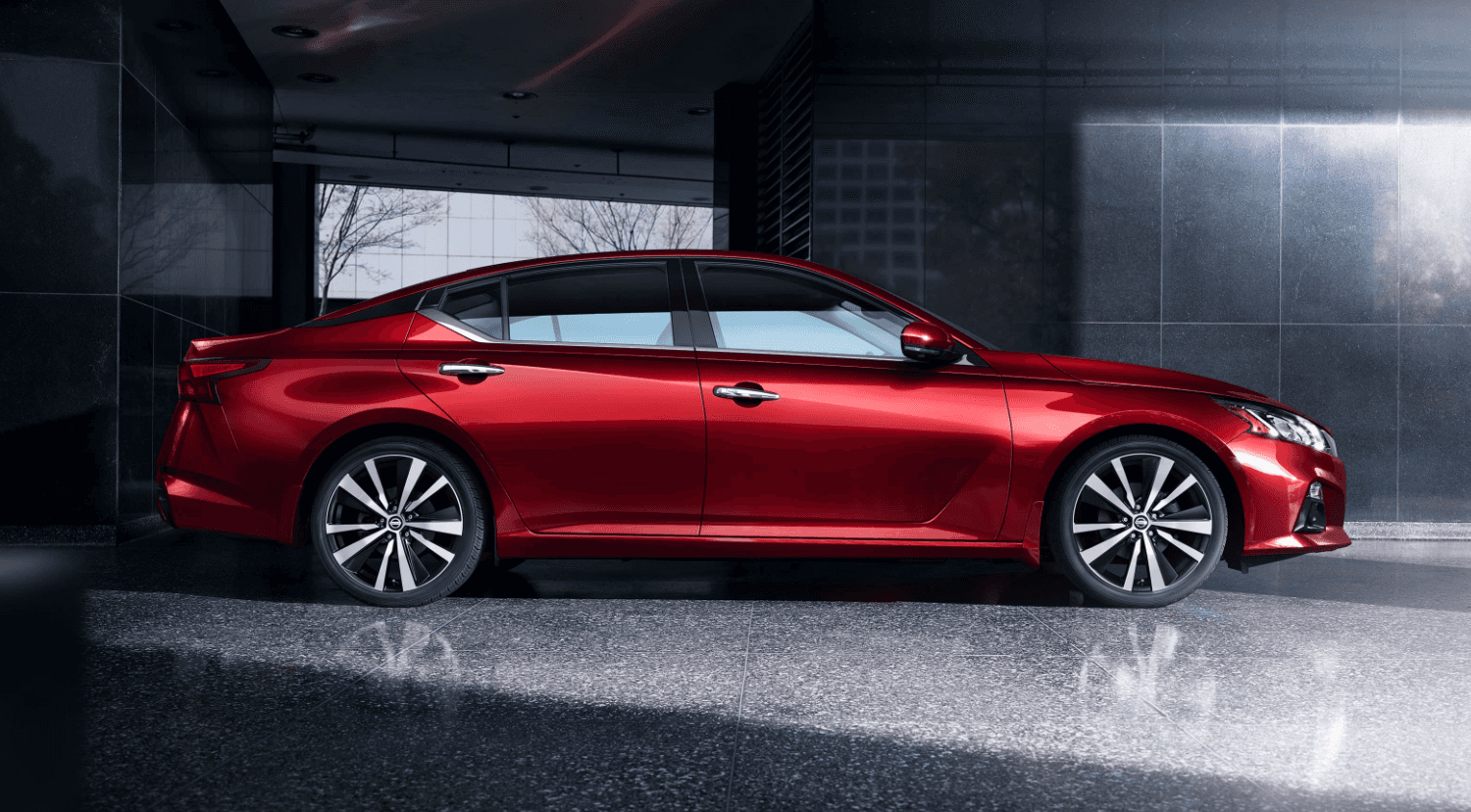 The available 236 HP turbocharged engine in the Altima uses smart variable compression turbocharging technology to get you all the power you want when you need it, and all of the efficiency it can at all other times. It even remote starts, too. With an incredible 25/34mpg rating, enjoy unparalleled efficiency.
The 5 star rated Altima makes sure there are no surprises on your ride with forward-collision warning, automatic emergency braking, rear-view monitor, intelligent cruise control, and blind-spot monitoring, so you can rest assured that your Altima will get you there on 16″ Steel wheels with bolt-on wheel covers.
You won't ever want to leave your car with the industry-leading interior luxury and infotainment and feel the music with the world-class audio system. And with certain models, enjoy exquisite luxury regardless of the weather with heated seats and leather trim. This sedan was made to turn heads and you'll love every minute of it.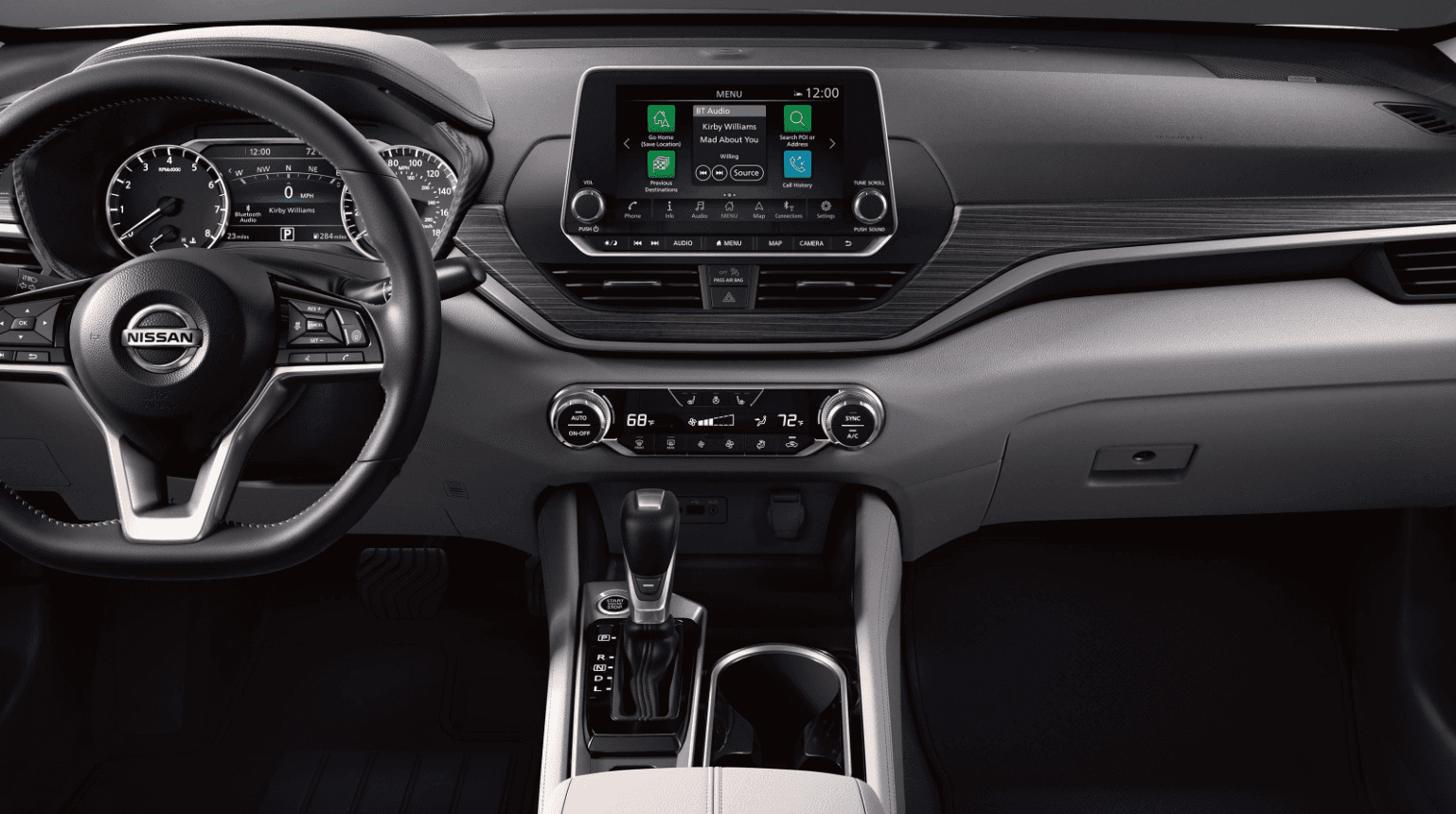 The 2019 Nissan Altima will change the way you get around. Try it today. Whether you're in New Haven or North Branford, visit Executive Nissan today for a test drive and attractive offers or call (888) 994-0536 for more information. Contact us today.