2019 Nissan Maxima
A commanding new attitude is what the 2019 Maxima offers. Why blend in when you can stand out? Turn heads and leave them in the dust with the all-new 2019 Nissan Maxima. Where stylish features and efficiency come together lies the Nissan Maxima. Feel sheer thrill in sheer magnificence.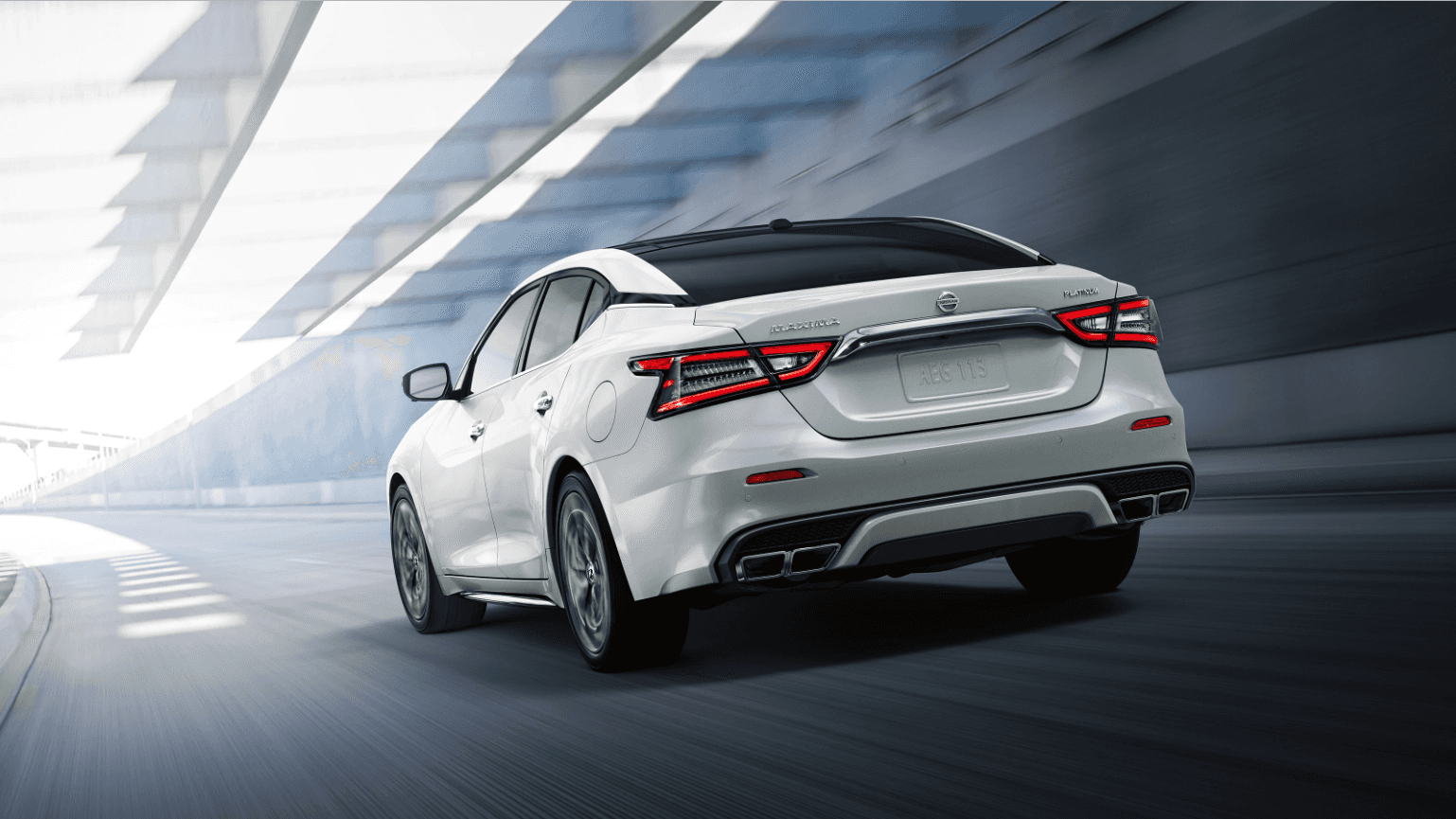 Courteous, aware, and alert. The 5 stars rated Maxima keeps you on the move. With features like automatic emergency braking, forward collision warning, intelligent cruise control, and blind-spot monitoring, you can feel safe knowing that your 2019 Maxima will get you there under the panoramic moonroof. Don't be afraid to push the envelope in this masterstroke vehicle.
The available 200 HP V6 turbocharged engine in the Maxima will roar whenever you put your foot down. Using sporty suspension and dynamic driving features, the Maxima is purpose-built for fun. And with an incredible 20/30mpg rating, enjoy high efficiency. Press the gas a little harder.
Experience the intersection of sportiness and luxury when industry-leading interior luxury and infotainment collides with sporty bucket seats, gear shifter pedals, and dynamic ride adjustment. Feel the thrill in comfort, and get everyone there safely and quickly.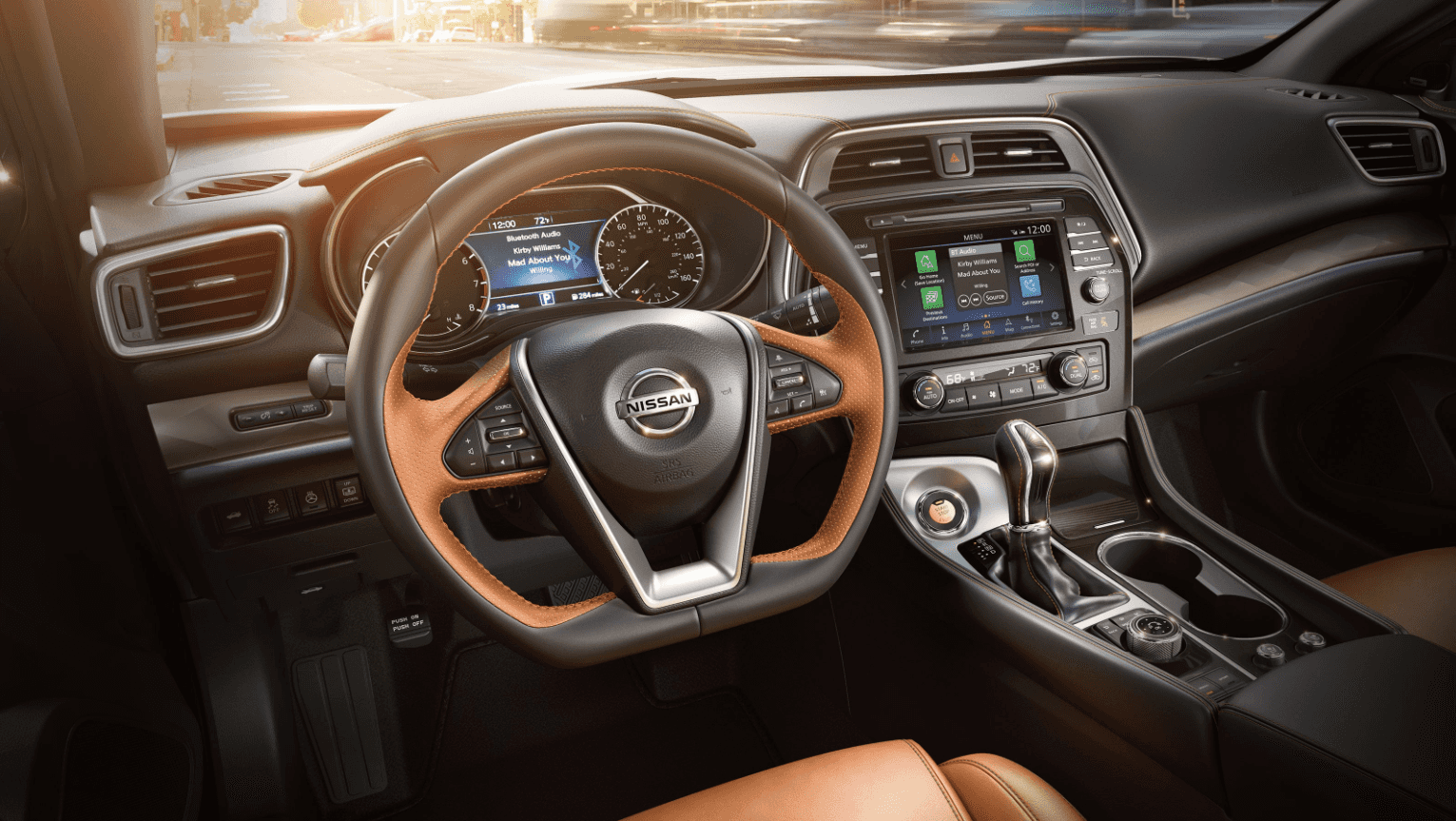 The 2019 Nissan Maxima will redefine your idea of fun. Once you try it, you won't want to drive home in whatever you came in. Try it today. Whether you're in Bethany or Tyler Mill, visit Executive Nissan today for a test drive and attractive offers or call (888) 994-0536 for more information. Contact us now.