Purchase Your Next Vehicle with Nissan Express Service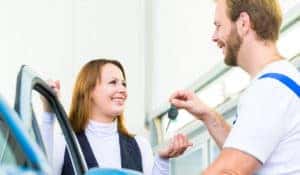 Nissan Express Service at Executive Nissan
Have you heard of Nissan Express? This service lets you purchase a vehicle completely online and you don't even have to come into the dealership; we'll even deliver the car to you.
First, choose the vehicle you want. You can pick from our inventory or even make your own with the features you want. Second, go through the best prices available with a deal sheet. Next, we'll make you a trade-in offer on your current car and then we'll go over some paperwork. Lastly, make a final review of all the details and we'll deliver the car to you.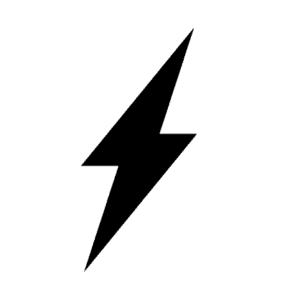 Pricing will always be transparent and upfront, and you'll always get our best offer for your trade-in. Click here to get your trade-in value.
Get Started With Nissan Express Service
Executive Nissan wants to make sure you feel confident buying a car from Nissan Express, so our product specialists will be there every step of the way to answer any questions. To learn more click here.