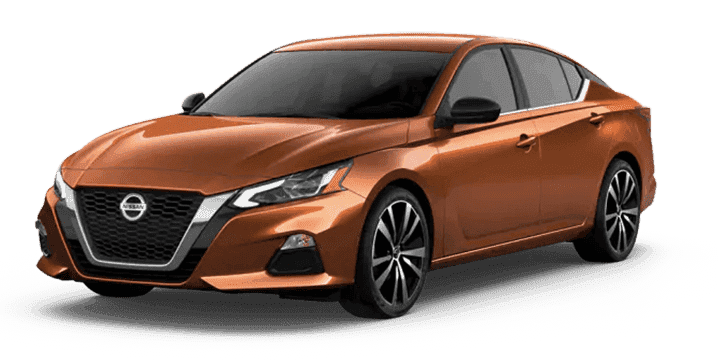 2019 Nissan Altima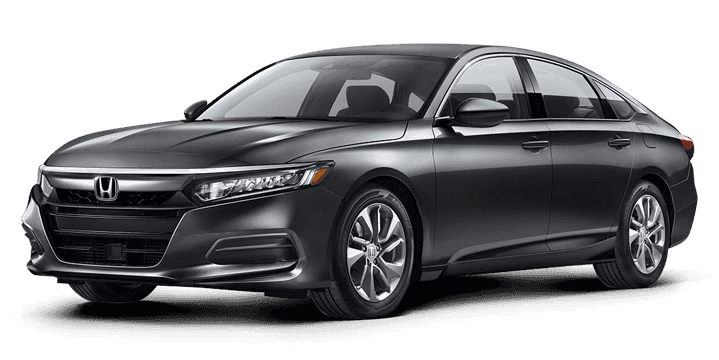 2019 Honda Civic
2019 Nissan Altima vs. 2019 Honda Civic
If you're on the search for a reliable midsize sedan to enhance your Hamden commute than you may have found yourself drawn between the Nissan Altima vs. Honda Civic. While both are exceptional choices, the Nissan Altima manages to outpace the Honda Civic when it comes to available interior space, fuel economy, and advanced safety features. Learn more about how these two popular sedans compare today!
---
---
Interior Room
The Nissan Altima and Honda Civic both deliver quality and comfortable seating for five passengers, but only the Nissan Altima is designed with every passenger in mind as there are extra legroom and shoulder room dimensions to make everyone feel at home. This makes there Altima ideal for commuting family and friends around New Haven. Check out the interior dimensions of the Nissan Altima and the Honda Civic below:
2019 Nissan Altima S
Front Legroom: 44.1 inches
Front Shoulder Room: 58.2 inches
Rear Shoulder Room: 57.1 inches
2019 Honda Civic LX
Front Legroom: 42.3 inches
Front Shoulder Room: 57.0 inches
Rear Shoulder Room: 55.0 inches
Fuel Economy
Excessive fuel costs are a thing of the past thanks to the impressive performances of the Civic and the Altima. Both models feature continuously variable transmissions while Northford drivers who opt for the Honda Civic may experience varying fuel performances due to an optional 10-speed automatic transmission and 6-speed manual transmissions. Here are the most recent EPA ratings to get the best idea of the efficiency both cars offer:
2019 Nissan Altima S EPA mpg: 28/39 city/highway mpg
2019 Honda Civic LX EPA Estimated mpg: 30/38 city/highway mpg
Safety Features
Northford drivers want to ensure they are protected on the road, and the Nissan Altima and Honda Accord come equipped with some of the following advanced safety features to keep you focused and alert behind the wheel:
Rearview Monitor
Intelligent Forward Collision Warning
Automatic Emergency Braking
Available Blind Spot Warning
If you do end up behind the wheel of the Nissan Altima, you'll find that its advanced Intelligent Driver Alertness system delivers additional safety features not found within the Accord lineup. This latest safety system tracks driving conditions and driving behavior to sense driver drowsiness. If the Intelligent Driver Alertness system senses unsafe driver attention level, it will sound an alert to the driver to take a break and avoid driving any further until they are fully rested.
Find the New Altima for Sale at Executive Nissan
After checking out this Nissan Altima vs. Honda Civic comparison are you convinced that the Nissan Altima offers improved interior space, performance specs, and safety features? You can learn more about the Nissan Altima MPG rating and check out popular comparison features such as the Nissan Rogue vs. Toyota RAV-4. Be sure to browse our new Nissan Altima inventory to find what suits you best. Contact us today to schedule a test drive!
Nissan Altima Inventory at Executive Nissan