Schedule Your Battery Service Online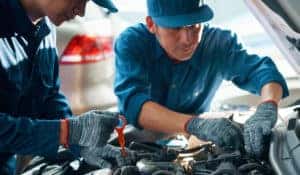 Battery Service at Executive Nissan
When was the last time you had your car's battery checked? Getting the battery checked regularly can help you save money in the long run, and prevent you from getting stranded. Whether you want to bring in your car for a routine battery checkup or the battery is having problems, the Service Center at Executive Nissan makes it quick and easy so you can get back on the road with confidence.
It's very important to look out for signs that your car battery is having trouble because a failing battery can be dangerous. Some things to look out for include: the car backfiring, your car only starting when you put your foot on the gas pedal, and your headlights are dim. If you are experiencing any of these signs, be sure to bring your car in to get your battery checked.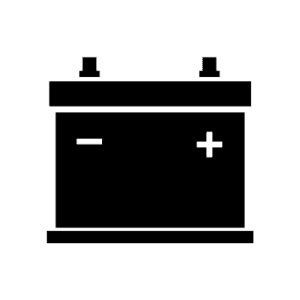 Click here to see our service specials.
Schedule Your Battery Service Appointment
If you are having trouble with your car's battery, or want to get your battery checked just to be sure there are no problems, schedule a service appointment with the Executive Nissan Service Center. To make an appointment, click here.