Schedule your Tire Rotation Online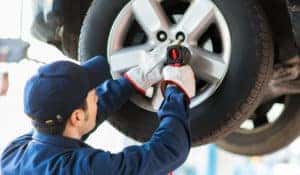 Tire Rotations at Executive Nissan
We know you love driving your Nissan, so you'll need to make sure the tires are performing at their best. To make sure they're at their optimal level, your tires will need to be rotated. By scheduling an appointment with Executive Nissan, our team will make sure your tires have the proper care or are replaced when necessary.
Did you know? The more you drive your car, the more wear there is on your tires, but the wear is not the same. The position of your tires and whether your car is front-wheel drive or all-wheel drive determine how much give is required. By getting your tires rotated, the wear is spread evenly and the tread life is increased.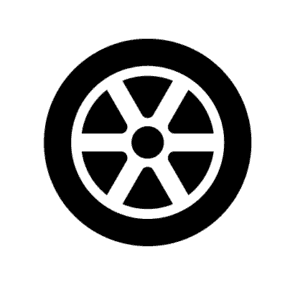 Pricing for tire rotations starts at $24.95. To see our specials on tires, click here.
Make Your Tire Rotation Appointment
If it's time for your tires to be rotated, make sure to schedule an appointment with the Executive Nissan Service Center. For new tires, we recommend getting them rotated after 5,000 miles. To schedule a tire rotation, click here.