We'll Buy Your Vehicle, Even If You Don't Buy From Us
At Executive Nissan, our goal is to provide you with the best vehicle-buying experience possible – even if you don't buy one of our vehicles.

When we buy or sell vehicles, we do it with transparency and honesty, so you can Drive with Confidence. Since we're part of the Executive Auto Group, we purchase all makes and models of vehicles, and our salespeople are non-commission based, so they won't push you to buy from us if you don't want to. We want your car buying experience to be the best it can be. That's the Executive Way.

---
Selling your vehicle toExecutive Nissan is a simple process:

Step 1: Bring your vehicle in
Vehicle appraisals can happen at our dealership or at an appointed location. Please call ahead to schedule an
off-site appraisal.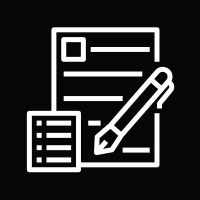 Step 2: The Appraisal
A trained appraiser will examine your vehicle and provide you with an offer for
your vehicle. The appraiser will also walk you through the appraisal step-by-step, so you understand how she
or he came to that value.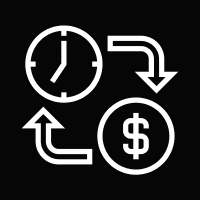 Step 3: Your Appraisal Values
We'll give you the appraisal value and the Kelley Blue Book value for your
vehicle.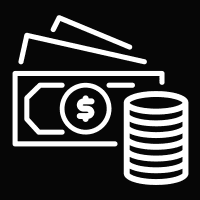 Step 4: You Choose Your Price
You choose which price you like better and we'll pay it.
Selling your car to us versus a private party sale has it benefits:
No advertising expenses
No meeting strangers at your home or work
No giving out your phone number or email address
No wasted time with buyers financing issues or tire kickers
No haggling. Our first price is our best price
Our payment is always good
We handle your loan payoff
We handle your title transfer
BE SURE TO BRING:
Title Payment Book
Keys/Keyless Remote
Registration
Owners Manual
Any service/repair records you may have
Valid ID